Proudly serving
Central Florida
Great Lakes Carpet & Tile offers virtual consultations, free in-home estimates, custom carpet binding, window treatments, flooring installations, carpet cleaning, floor care, kitchen and bath remodeling services, and so much more. Explore our services below!
Get custom
Carpet binding
Want a custom area rug or runner? Explore our carpet binding services! Choose the style, edging, sizing, and more.
Flooring
INSTALLATION
Remodeling a home can be a stressful task for the whole family. Choosing materials, setting and staying within a budget, and dealing with the floor installation process is time-consuming. Problems and delays can make things even worse. This is where hiring a professional makes all the difference.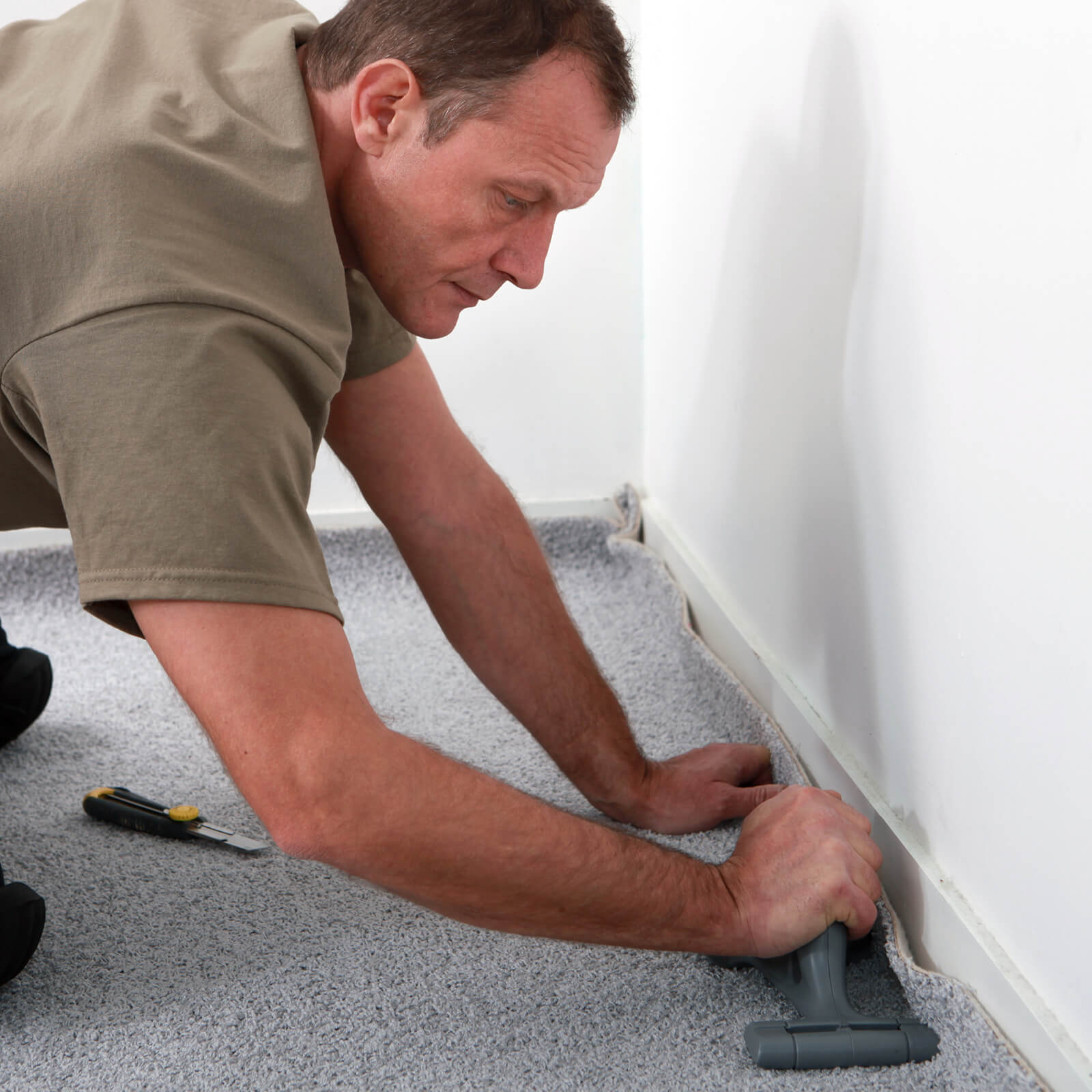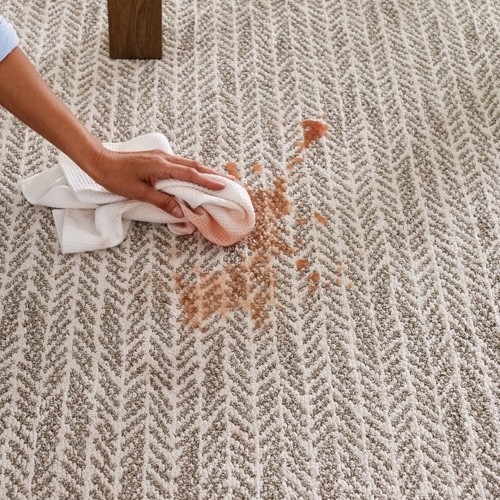 Floor Care
& CLEANING SUPPLIES
Life happens. At Great Lakes Carpet & Tile, we're here to make it easier for you (and for your floors)! Contact us to learn more about our floor care and cleaning supplies or visit one of our showrooms.
Professional
Carpet CLEANING
Great Lakes Carpet & Tile offers personalized cleaning plans using only safe materials that get beneath your carpet's surface for a thorough cleaning. Contact our professionally licensed technicians today!