Why choose
HARDWOOD FLOORING?
Beautiful and long-lasting, hardwood flooring makes an elegant choice for nearly any living space in the home. Today's wood flooring is available in a wide range of colors, textures, styles, and finishes to suit any home style, from contemporary to traditional. There are many species to choose from, too, each of which has its own unique characteristics. Whether you love the rustic farmhouse look or want something sleek and modern, you'll find the perfect hardwood variety to suit your tastes.
Get
INSPIRED
Need inspiration before shopping for hardwood flooring? Take a look at our hardwood inspiration gallery to see the latest trends and styles.
Hardwood
INSTALLATION
Hardwood installation can be complex and time-consuming, but the Great Lakes Carpet & Tile installation team is ready to handle all of the hard work! Learn more about the process.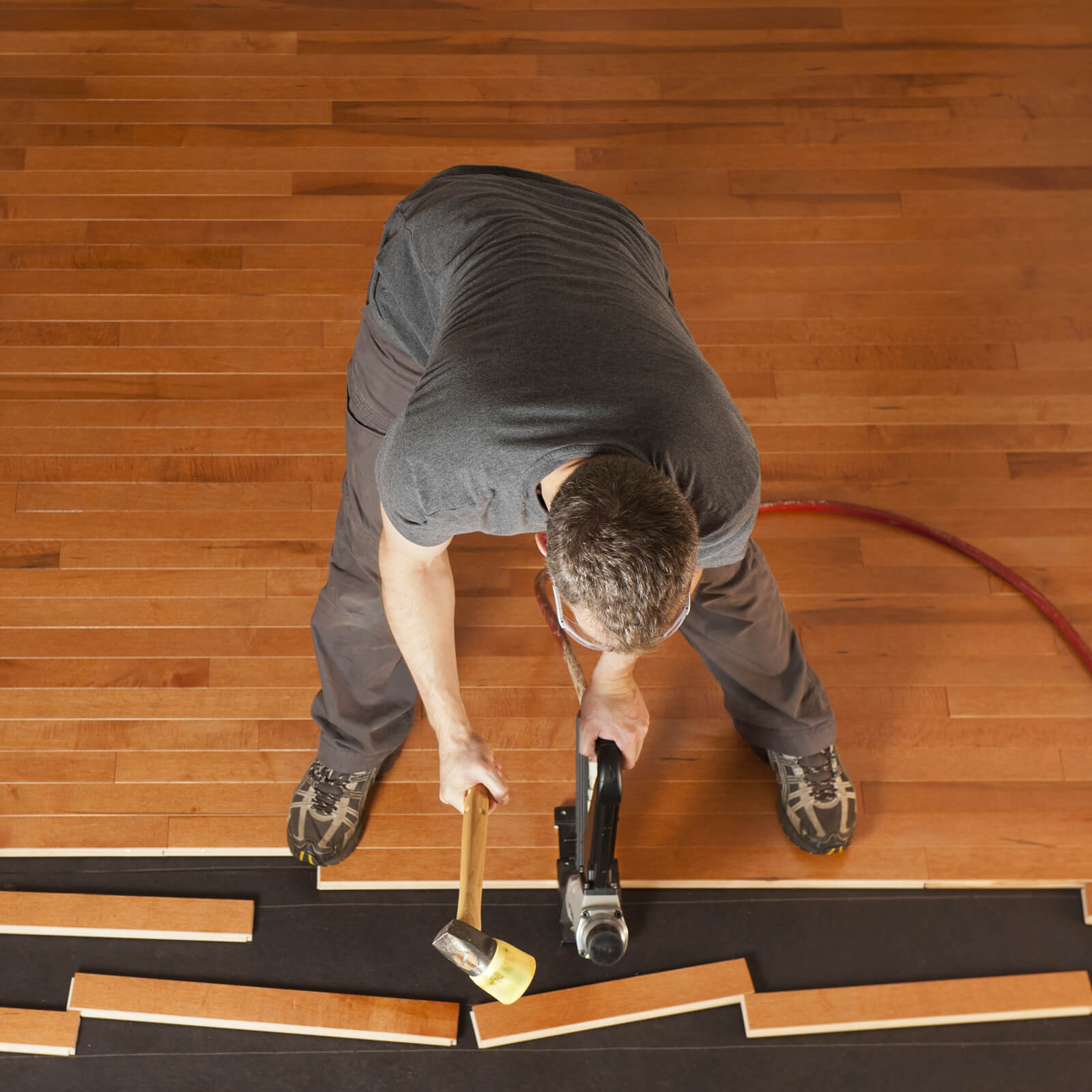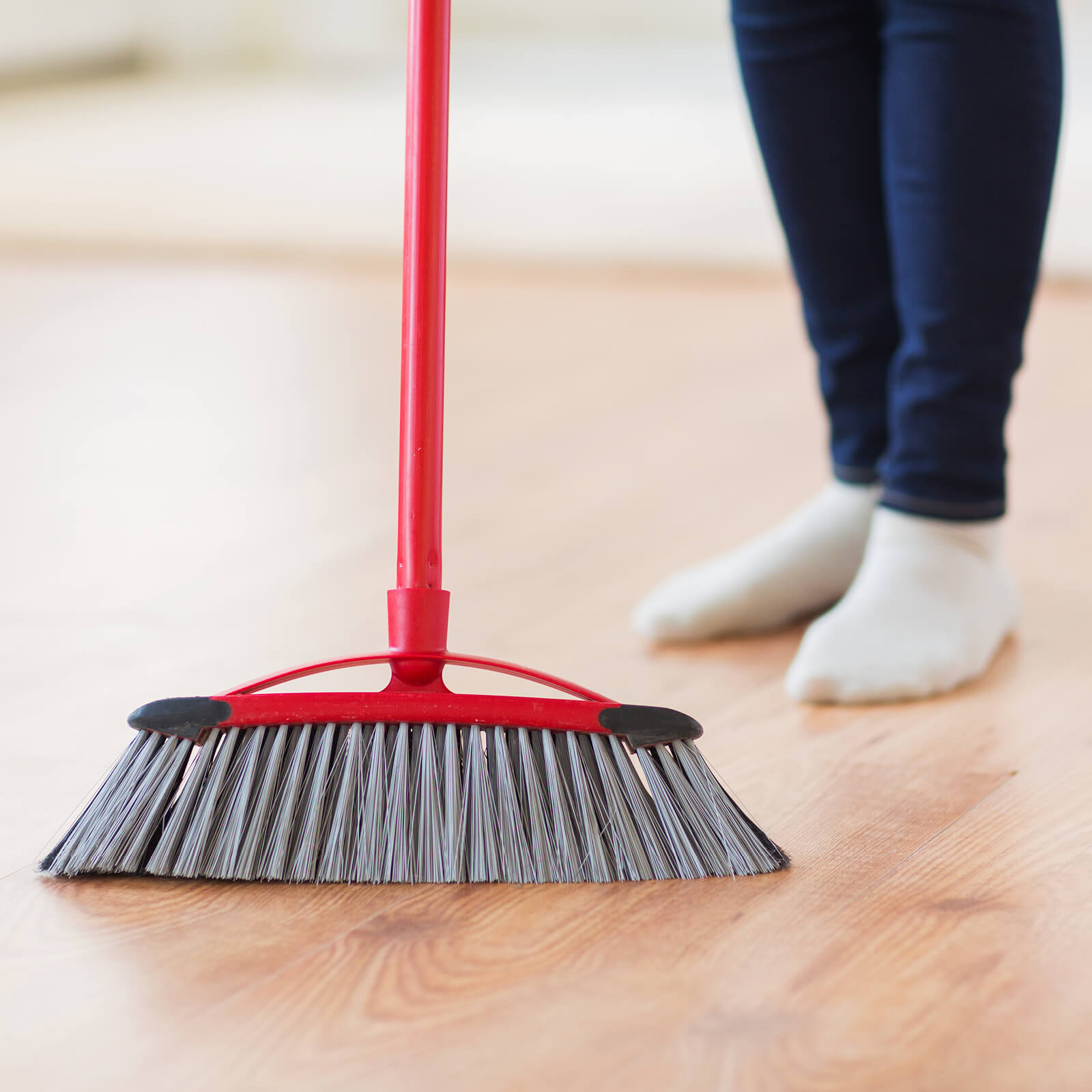 Hardwood
Care & maintenance
Hardwood requires specific care and maintenance to keep it looking beautiful and aging well over time. Learn more from the experts at Great Lakes Carpet & Tile.