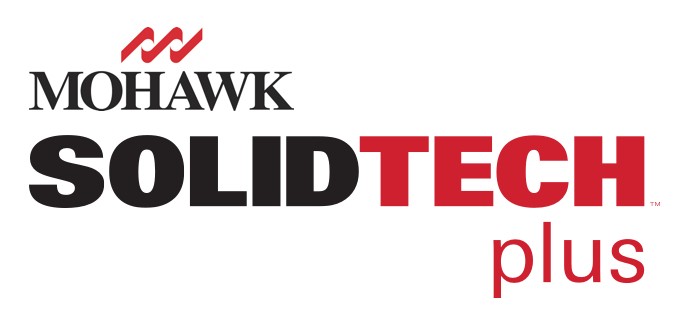 Designed for Any Room, Any Climate
SolidTech Plus is 100% waterproof, easy to clean, stain resistant, and comes with a no gap guarantee. And no matter what kind of pets you have in your home, SolidTech Plus can handle them, thanks to our unique All Pet Plus Protection warranty, covering all pets, all accidents, all the time – plus scratch protection.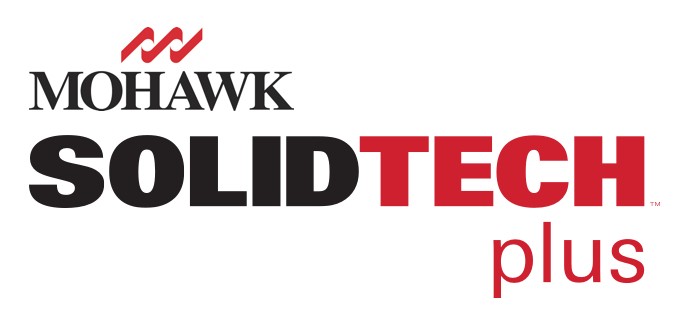 No gap guarantee
Thanks to its innovative core construction, which prevents cupping and gapping from moisture or temperature changes, you can have beautiful flooring in every room or grade.
100% Waterproof
SolidTech Plus is ideal for wet areas, such as basements and bathrooms. It's waterproof to withstand spills and pet accidents, so it can handle whatever your family throws at it.
Easy to clean
With Mohawk® EasyClean technology, SolidTech Plus products have enhanced stain and soil protection, ensuring easy cleanup for everyday accidents. You also get peace of mind knowing that SolidTech Plus products are scratch resistant.
MORE
PLAYFUL
MOMENTS
ARE MADE
ON MOHAWK