Great Lakes Carpet & Tile is
Here to help
Whether you're new to flooring and need basic information or want to know more about proper care techniques for your new hardwood, we can help! Explore our help categories below. If you can't find what you're looking for, contact us.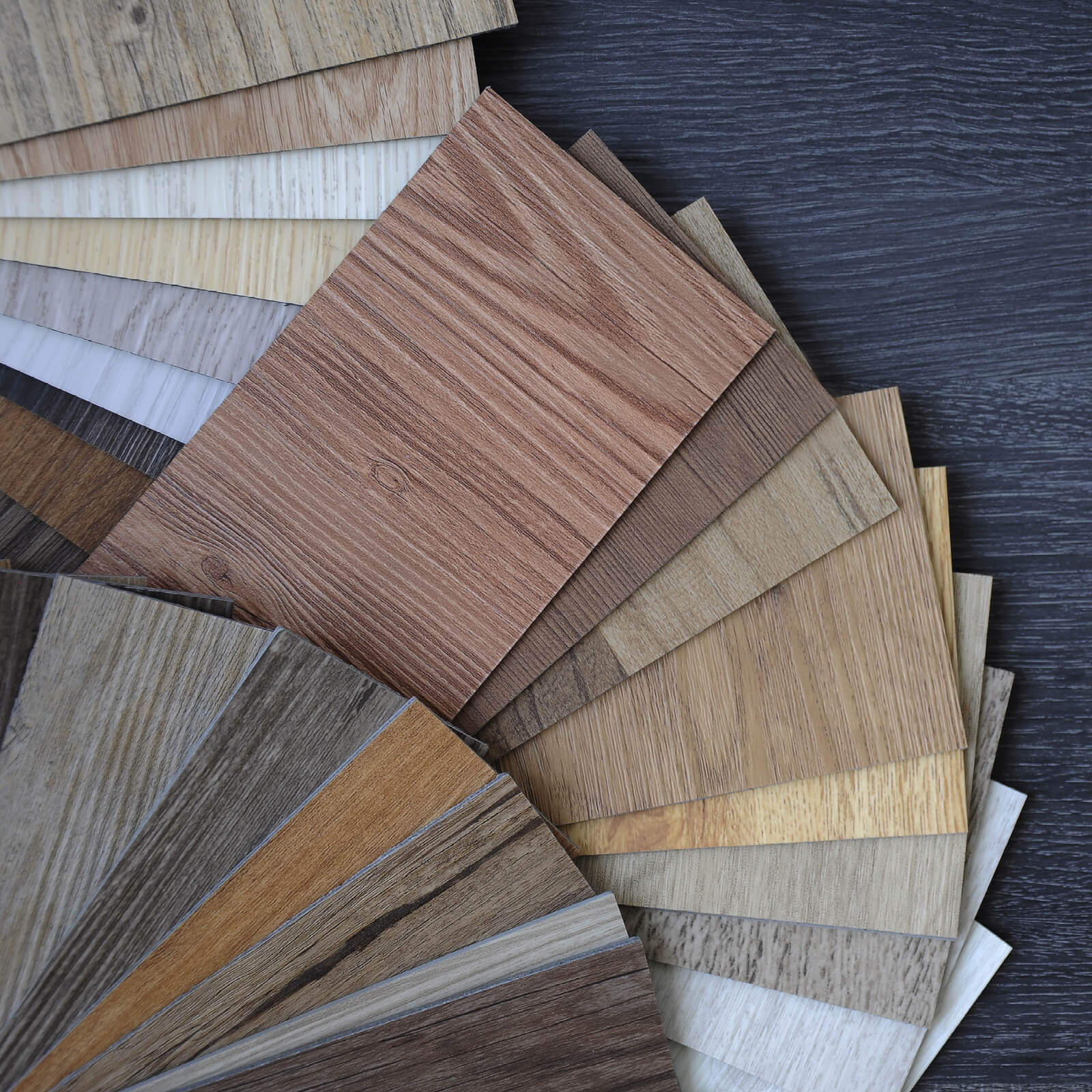 Get the basics
FLOORING 101
Not sure which flooring type is right for your home? Get the 101 on carpet, hardwood, and more.
Have a question?
OUR FAQS
Have questions? We have answers!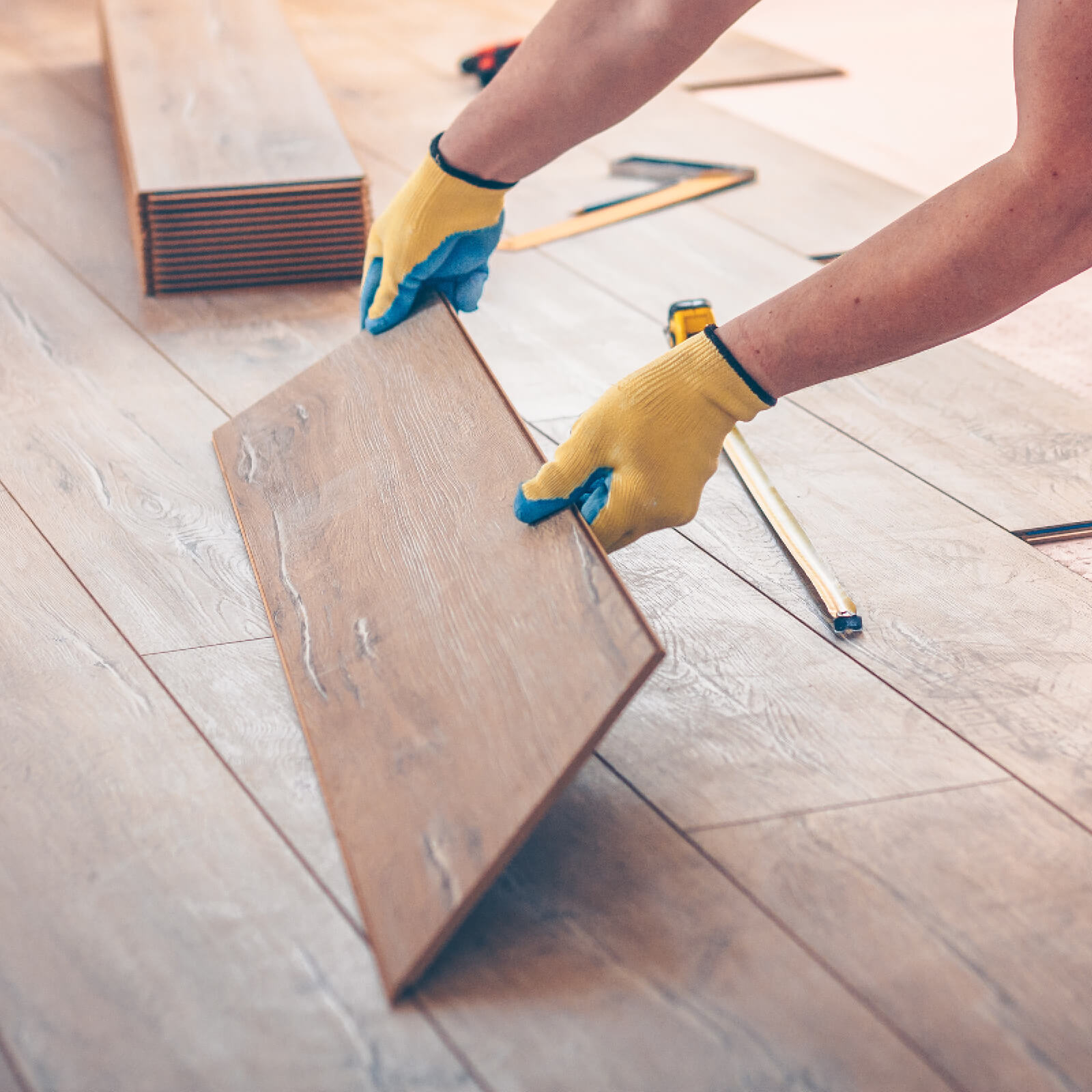 Know what to expect
INSTALLATION GUIDES
Know exactly what to expect before, during, and after your flooring installation.
Your guide to proper
CARE & MAINTENANCE
Whether you have carpet or hardwood, proper care and maintenance are essential to prolong the life of your flooring.