What to know
BEFORE YOU BUY
Ready to start your project? Great Lakes Carpet & Tile is here to help make it a success. Explore helpful guides on planning your project, defining your budget, and so much more.
Before you buy
HELPFUL VIDEOS
Not sure where to begin? Explore this collection of helpful flooring videos!
Before you buy
PLANNING A PROJECT
Be prepared for each stage of the process by following this handy guide!
Before you buy
PROJECT CHECKLIST
We're here to help! We hope this handy project checklist will help you stay on track while tackling each and every step.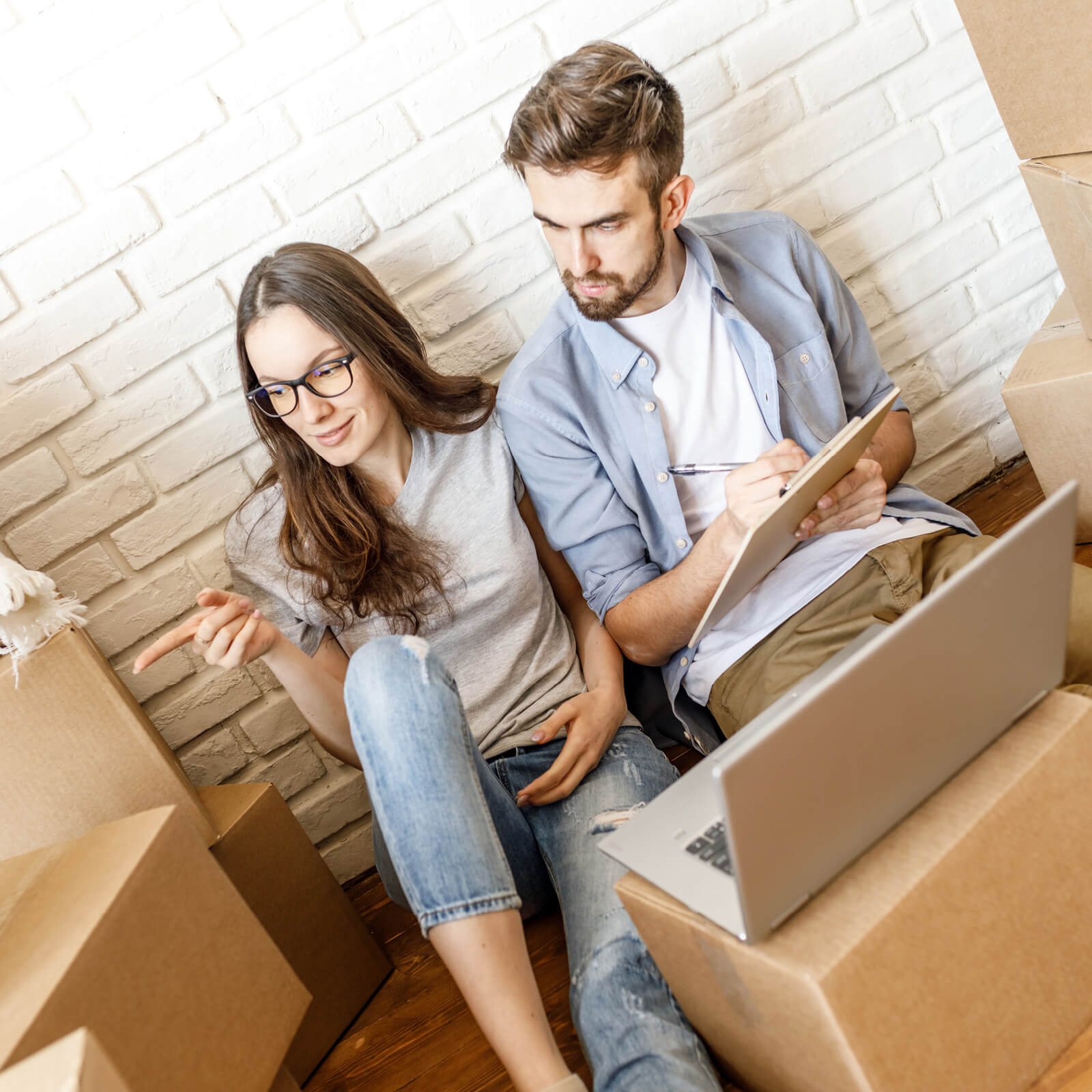 Before you Buy
DEFINING A BUDGET
It seem daunting, but it doesn't have to be! Read on to learn more about establishing a budget and sticking to it.
Before you buy
FLOORING FINANCING
We believe everyone deserves new flooring! Apply for flooring financing to get the flooring you've dreamed of without breaking the bank. Financing is issued with approved credit.