Why choose
LAMINATE FLOORING?
You may have heard of laminate flooring before...but did you know it's become one of the most desirable flooring solutions in new and remodeled homes alike? Thanks to its layered construction, featuring a rigid core for stability and a tough wear layer for scratch resistance, laminate is a durable and easy-to-install product that withstands impact, resists moisture, and won't fade over time. Choose from a variety of styles, from wood to stone to metal, with Great Lakes Carpet at Lady Lake, Fl, Wildwood, Fl, Leesburg, Fl.
Laminate
INSTALLATION
Laminate installation is simple enough for many DIYers. However, trusting the pros with your installation ensures  results that will last.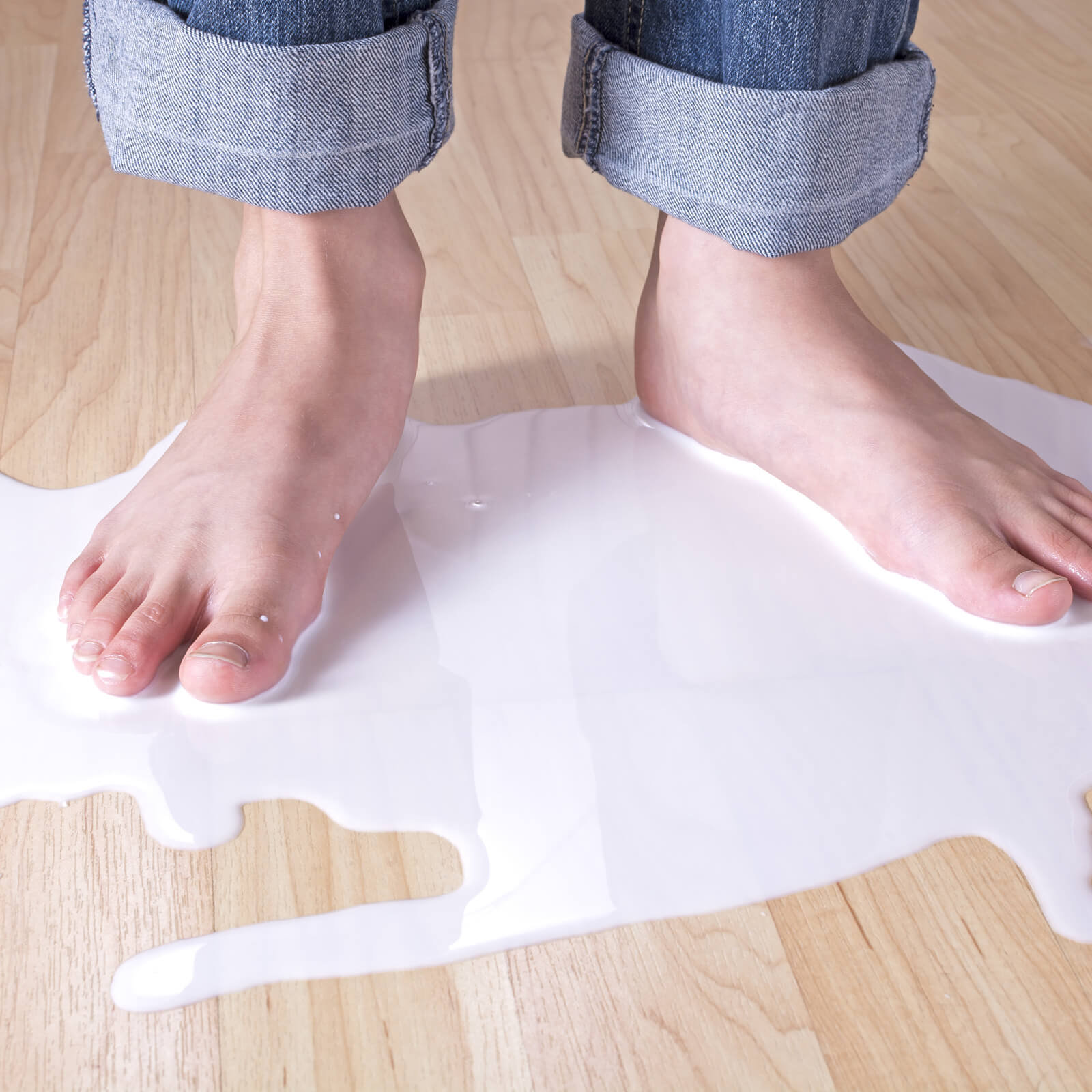 Laminate
Care & maintenance
Although laminate care is easy to care for, it's a wood-based product and requires similar care. Learn more.