We're here to help you
GET INSPIRED
It's not always easy to choose the perfect flooring. With so many styles, colors, and products available, it can seem overwhelming. We're here to help! Browse through our inspiration galleries or learn more about how to design your space.
Modern Day
DeSIGN TIPS
Remodeling your space and not sure where to start? Consider some of today's most popular design trends and see if any of them speak to you.
Modern
COUNTRY
This look mixes textured or distressed wood looks with chrome accents, a neutral color palette, white cabinetry, a large farmhouse-style sink, and fun antique decor. 
Modern
FARMHOUSE
Modern farmhouse is becoming one of the most popular styles. It features light wood planks, brass or black accents, white cabinetry, neutral color palettes, fun antique decor throughout, white subway tile, and minimalistic area rugs.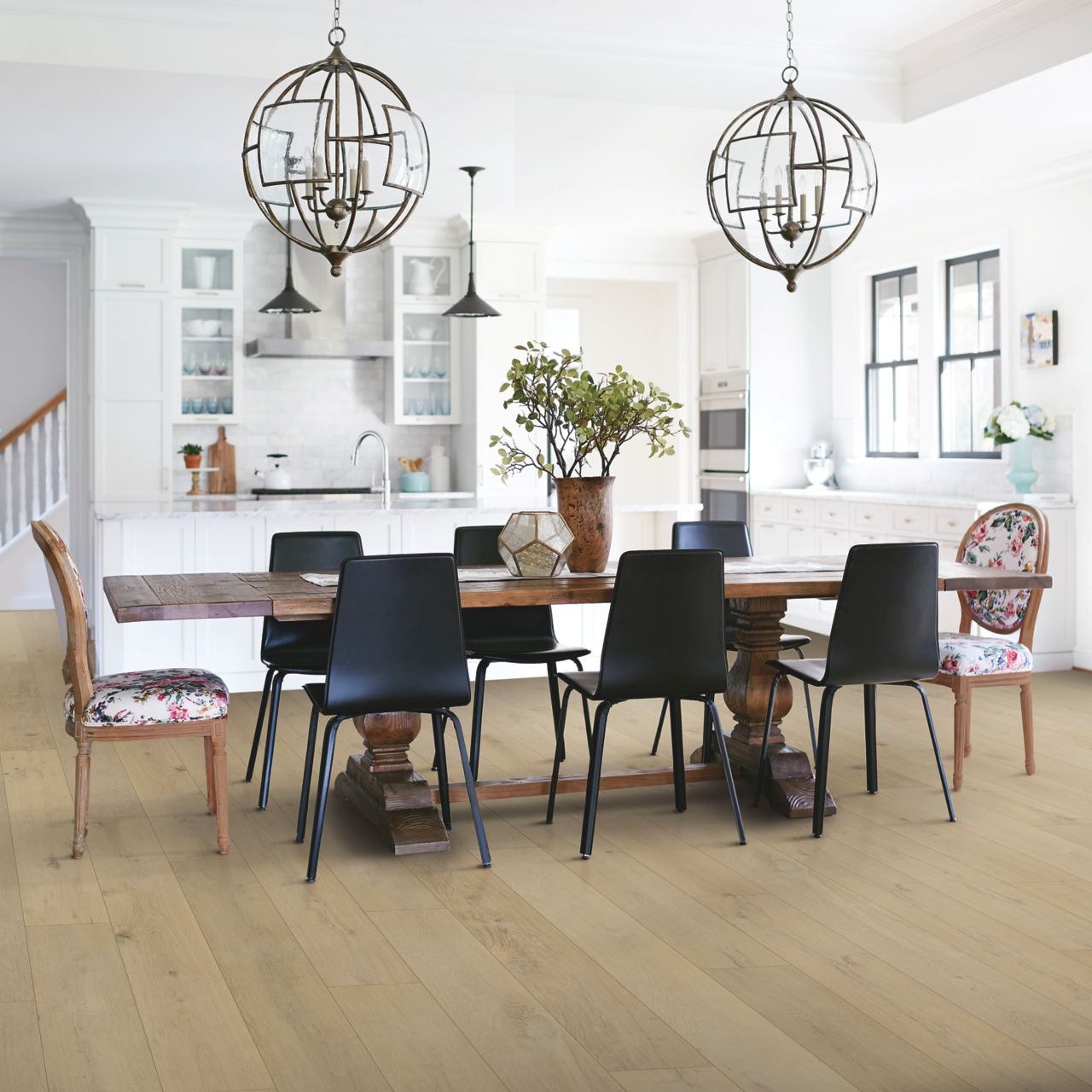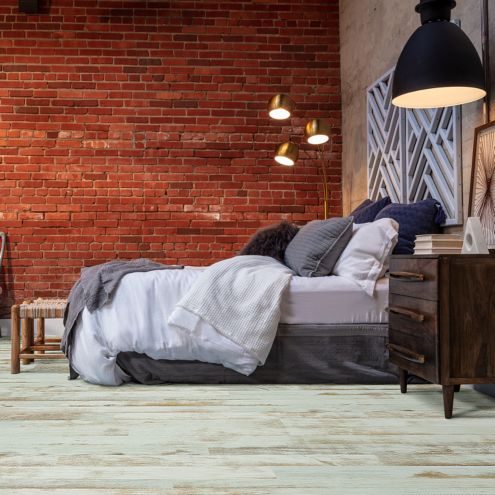 Urban
COMFORT
With this style, think of an updated loft in the city with exposed brick, stainless steel appliances, a large walk-in shower, quartz or marble countertops, chrome or nickel accents throughout, and eccentric modern art.
Modern
BEACH HOUSE
Also known as coastal chic, this style has been gaining popularity. It features bright white kitchens, light, natural-looking hardwood or light tile, beach-inspired decor, and blue-green accent colors.