Enhance your space with
QUALITY CABINETS
Are you looking to replace your kitchen or bathroom cabinets? Great Lakes Carpet & Tile is a full-service cabinet distributor, offering competitive prices and quality installation. We'll help you find the exact cabinets you want while helping you stay in budget! To get started, contact us or visit one of our showrooms.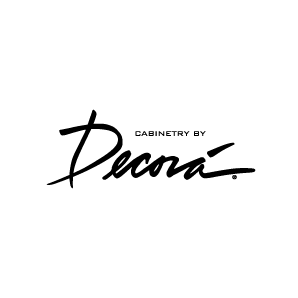 DECORA CABINETS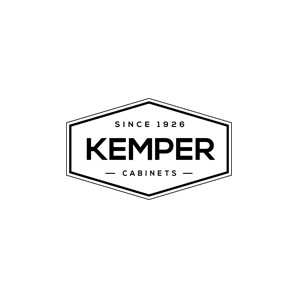 KEMPER CABINETS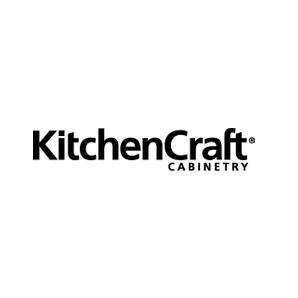 KITCHENCRAFT CABINETRY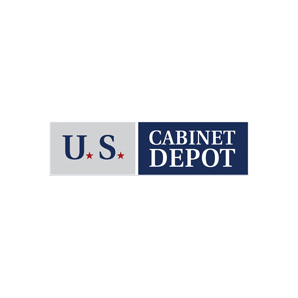 CABINET DEPOT
Cabinetry is more than storage. Your cabinets add ambiance and serve as an expression of yourself. Whether your vision is one of pristine elegance or of a modern farmhouse, we'll help you bring it to life, personalizing your design with details that reflect your unique style.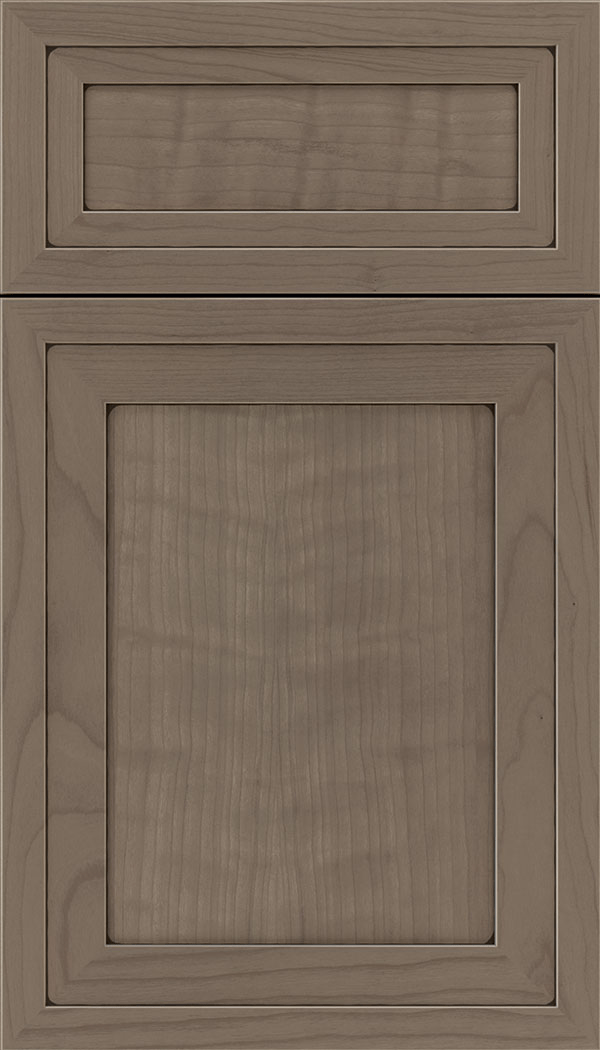 Options are great, but they can also be overwhelming. We've developed resources to help you understand the latest cabinet trends, frameless construction, budgeting and how to work with a design professional to ensure your project is a success.
Full
KITCHEN DESIGN CENTER
The designers at Great Lakes Carpet & Tile can recommend the best brands and styles for your overall look. We work with a variety of manufactures that offer a wide array of styles to fit all lifestyles and budgets. Some styles include traditional, transitional, luxury, rustic, modern, and so much more. Visit our showroom and let our designers create the space of your dreams.
When choosing cabinetry, it's important to consider the available cabinet types and varying quality of construction.
Standard base cabinets are 24 inches deep and 36 inches tall. Depth may be increased up to 27 inches on some semi-custom and custom applications. For ease of use, base cabinetry rests atop a four-inch recessed riser called a toe kick.
Wall cabinets are generally 12 inches deep but can be increased to 17 inches on some semi-custom and custom applications.
Tall cabinets are typically 83.5 inches in height, serving as pantry space and broom storage.
Specialty unit cabinets maximize square footage. They include corner cabinets, sink or cooktop fronts, suspended units, hutches, bottle racks, and appliance garages. An 18-inch backsplash creates usable workspace between countertops and the bottom edge of upper cabinets.
Complete
Bathroom design & INstallation
The knowledgeable design and installation experts at Great Lakes Carpet & Tile will help you bring your bathroom renovation or initial design to life. Visit one of our showrooms today.