Why choose
TILE?
If you're looking for a durable and waterproof flooring solution that can withstand heavy foot traffic, consider porcelain or ceramic tile. Available in an endless variety of looks and styles, including wood looks, tile is a timeless flooring option that adds contemporary elegance to homes and commercial settings alike. Whether you're looking for new flooring for your kitchen or your living room, tile is made to perform for the long haul.
Get
INSPIRED
Need inspiration before shopping for tile? Take a look at our tile inspiration gallery to see the latest trends.
Tile
INSTALLATION
Tile installation can be messy and time-consuming. Why not trust the experts at Great Lakes Carpet & Tile to handle all the heavy lifting?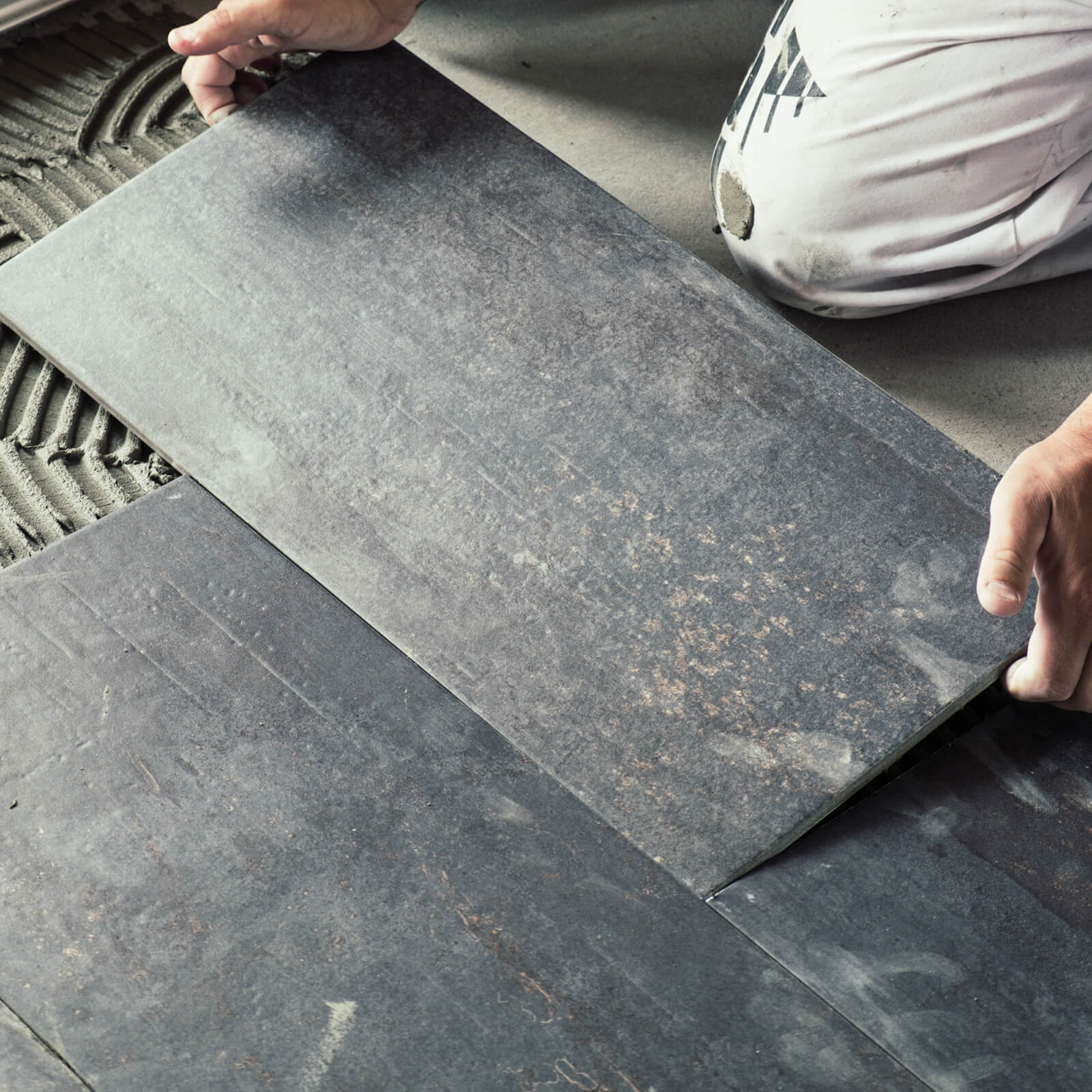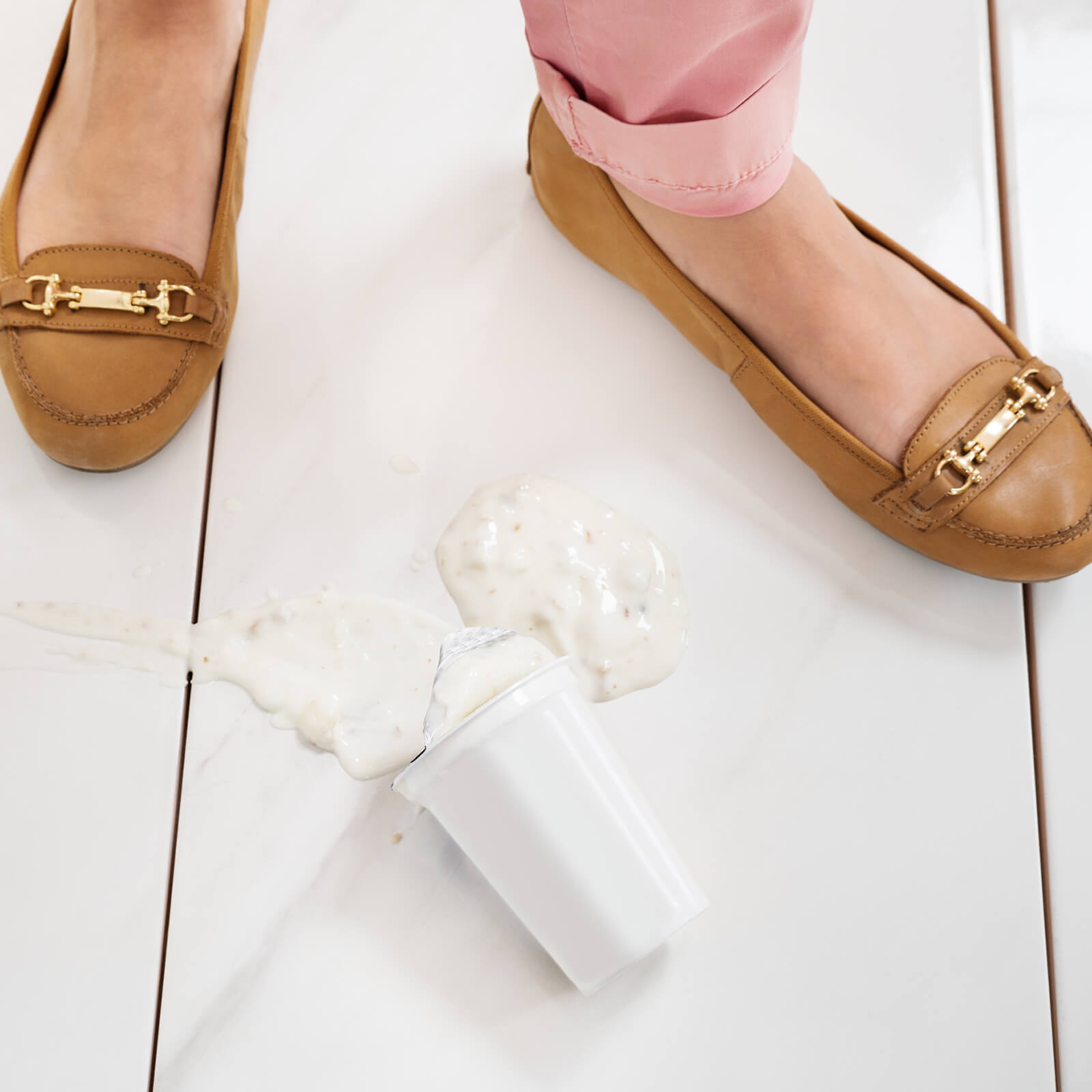 Tile
Care & maintenance
Wondering which cleaning products are safe for grout? Unsure how to keep your new tile gleaming? Learn more about tile care and maintenance!