Why choose
Vinyl Flooring?
Vinyl flooring has come a long way in recent years, thanks to innovations and technological enhancements in the flooring industry. Today's vinyl flooring is every bit as stunning as genuine hardwood or natural stone, featuring a high-definition image layer that allows it to replicate just about any style you can imagine. Because of this, it's extremely versatile. Vinyl flooring is also more affordable, making it ideal for any budget in Great Lakes Carpet at Lady Lake, Fl, Wildwood, Fl, and Leesburg, Fl.
Another reason vinyl flooring has grown so popular in recent years? Many styles are 100% waterproof and feature enhanced scratch resistance, making them suitable for busy households with pets and kids. Better yet, vinyl can safely be installed in any room, from bathrooms to kitchens to basements. There's nothing you can't do with vinyl!
Get
INSPIRED
Need inspiration before shopping for new vinyl flooring? Explore our vinyl flooring inspiration gallery to see the latest trends. Our vinyl flooring inspiration gallery has all the newest and latest in luxury vinyl. Learn more today!
All about
INSTALLATION
While vinyl flooring is simple enough for most DIYers to install themselves, it's a good idea to trust the pros at Great Lakes Carpet & Tile for your luxury vinyl installation needs. When it comes to luxury vinyl installation, we've got your back!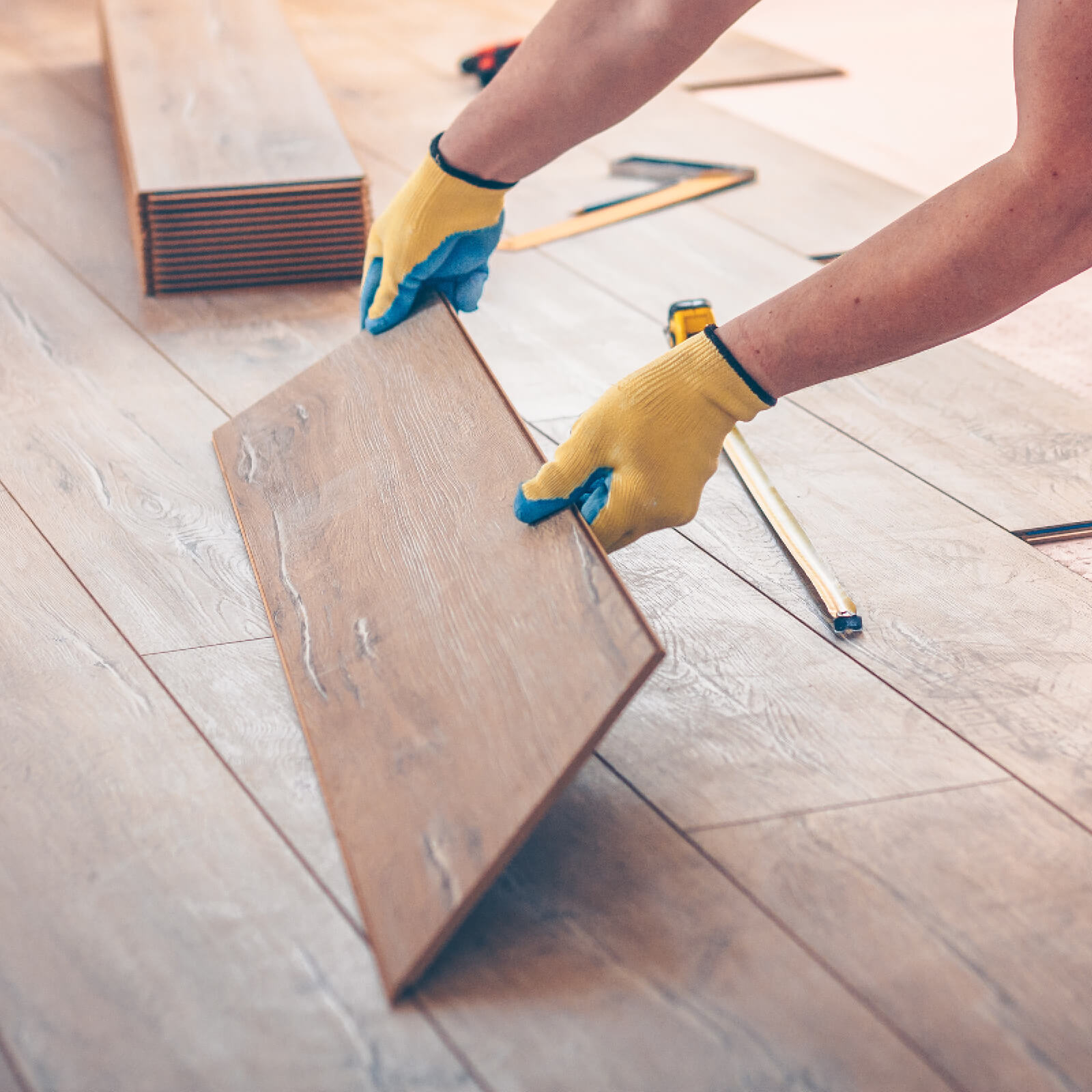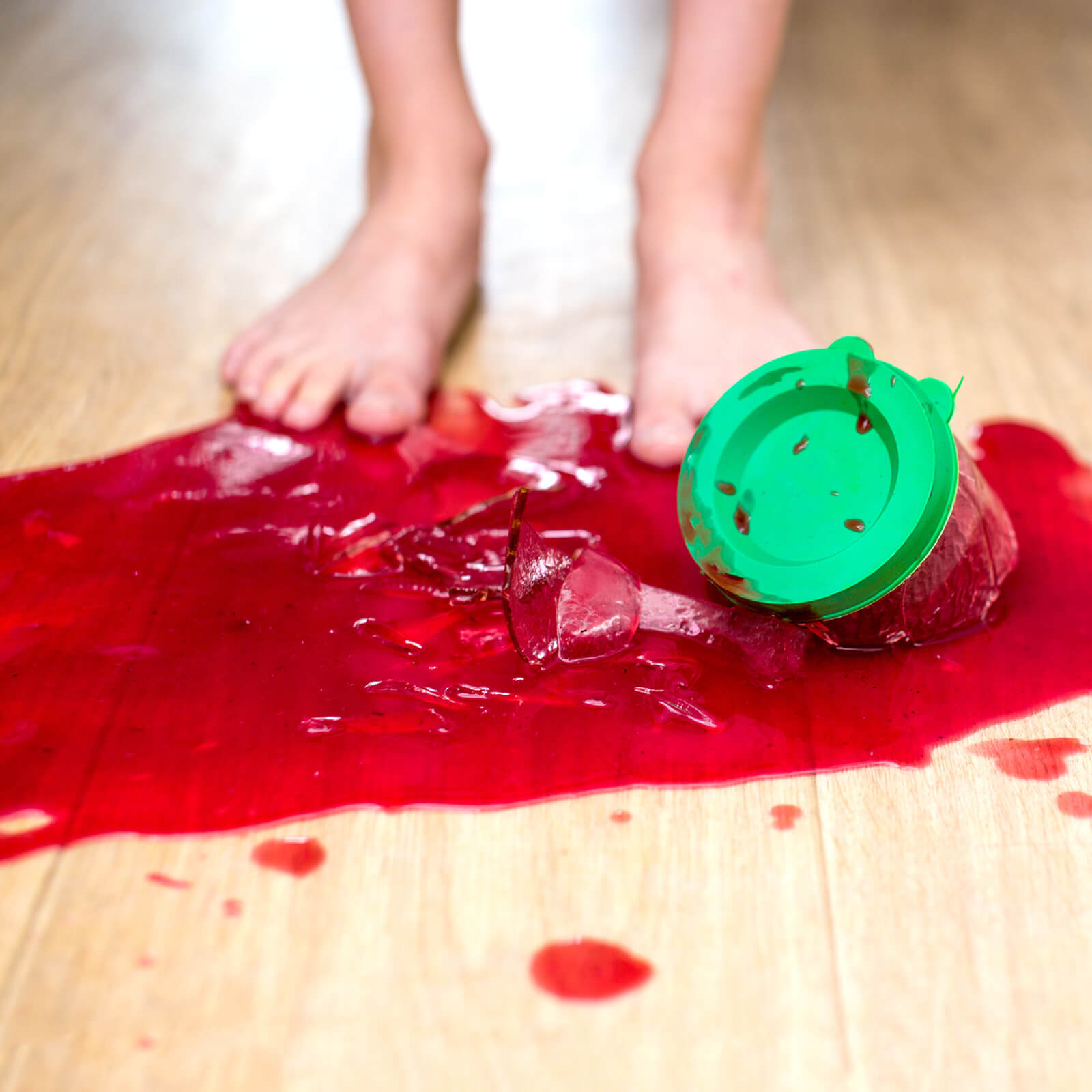 Vinyl
Care & maintenance
While it's a low-maintenance flooring option, vinyl does have some specific maintenance needs. Learn more about proper upkeep and care for luxury vinyl flooring. When it comes time to care for your luxury vinyl flooring, consult this page for the best tips and tricks!