Work on your home....
FROM YOUR HOME!
Collaborate with our pros, all online, for free today!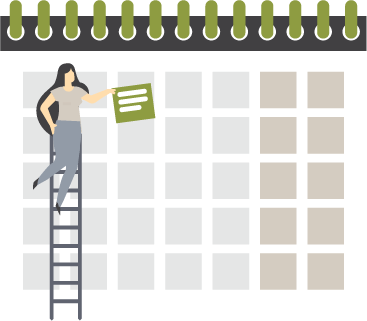 Get Started For Free
Schedule an appointment and we'll set you up with one of our amazingly talented designers. Did we mention your consultation is completely free? What could be better?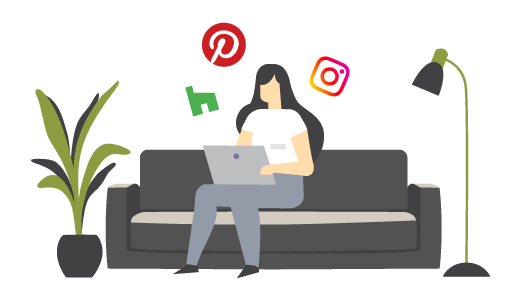 Give Us The Details
You'll get a confirmation email; simply reply to it with project details, photos, or links to an online idea gallery to help us prepare for your appointment! Show us what you love!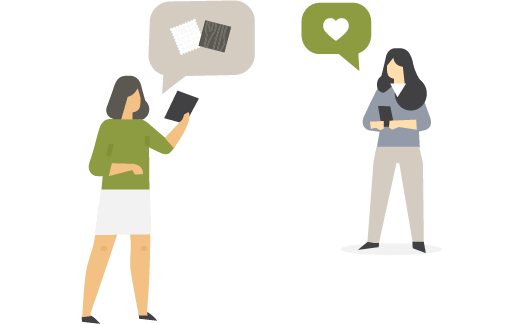 Collaborate Online
Throw on those sweatpants, grab a glass of wine, and hop online! Your consultant will work with you to find that perfect flooring solution for your project and budget!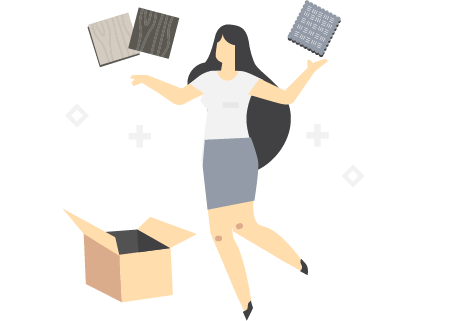 Keep An Eye Out!
We'll send some flooring samples we think you'll absolutely love right to your home after your consultation so that you can see, feel, and compare each one before you fully commit!