Shop At Home Services In the Central Florida Area
Simply fill out the form to the right to begin your shop-at-home experience. New to the process? Learn a little more about how it works below. 
Experience our showroom from the comfort of your home - Sign up now!
Fill out the form below and we'll get back to you to schedule your appointment.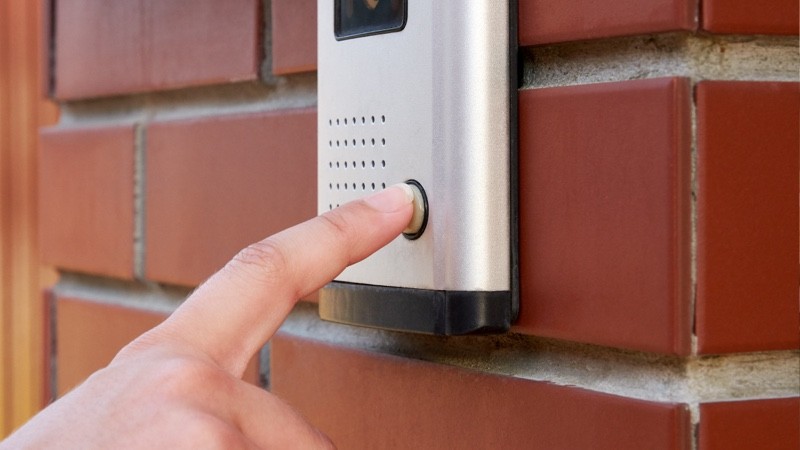 We'll Come To You
Just answer a few questions and we'll bring samples to you. One of our dedicated flooring experts will come to your home, answer your questions, and provide a no-cost quote.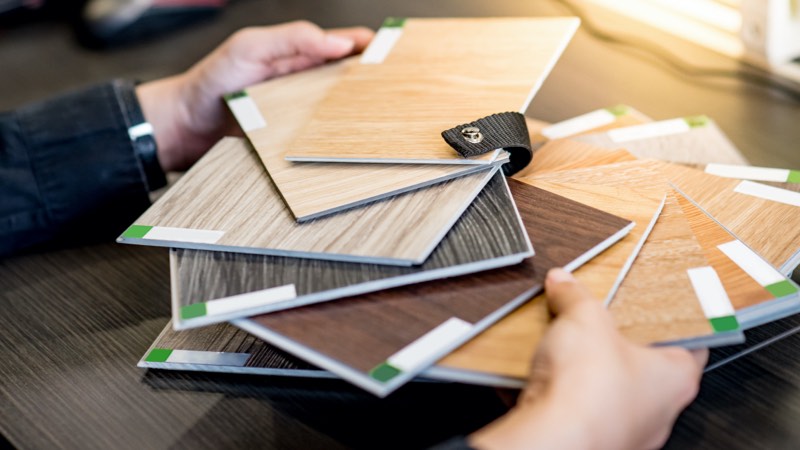 Create Your Style
Our passionate team cultivates a vast selection to bring you the best products to suit your style and upgrade your space.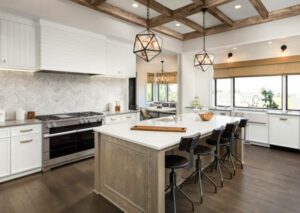 Shop in Comfort
Shopping at home for flooring is a convenient and easy way to browse different options and find the perfect fit for your space without leaving the comfort of your own house.