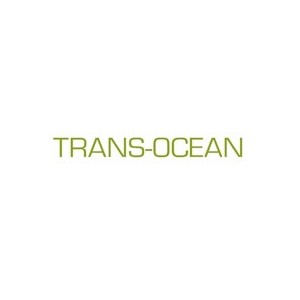 Founded in 1908, Trans-Ocean is one of the oldest and most respected rug importers in the country. As a leader in both design and construction, they carry a full line of casual, lifestyle, and traditional styles in a wide assortment of sizes. Each collection is hand-knotted, hand-hooked, hand-tufted, or hand-woven from China and India or Wilton Woven machine-made rugs from Turkey and India.
TRANS-OCEAN
Stunning indoor rugs
Every rug at Trans-Ocean is carefully designed, colored, and styled by award-winning designer, Liora Manne, a pioneer in joining art and function in home design.
Trans-Ocean is a proud trailblazer in the indoor-outdoor and performance rug space, with the largest assortment of unique constructions, designs, colors, and price points in the industry.
Liora Manné
For Trans-Ocean
She soon found herself eager for a less traditional creative outlet and gravitated toward home fashions—rugs in particular. She founded her namesake company in 1990 and her bold, contemporary colors sparked a revolution in an industry dominated by tradition. Today, Manné's lifestyle collection is featured around the world, including her cutting-edge Lamontage products, which can be found in institutions like Radio City Music Hall in New York, the Mondrian Hotel in Los Angeles, and Brown University in Providence, Rhode Island.
Manné travels the world in search of inspiration for developing groundbreaking products and technologies. But her global involvement reaches beyond her quest for creative catalysts. She has participated in design work for floor coverings that has created job opportunities for women in India and she employs and trains more than 150 women at her Lamontage factory in China. She is also involved with several nonprofit organizations, including Partnership for the Homeless and The Alpha Workshops, which gives creative people living with HIV/AIDS training and employment in the decorative arts.


Born in Israel, educated in the United States, and now a true New Yorker, lifestyle products designer Liora Manné has been breaking the rules throughout her entire career. After graduating from Georgia State University with a degree in journalism and drama, Manné took a textile design class at North Carolina State University and never looked back. She earned a master's degree in both textile design and textile engineering before moving to New York, where she first designed textiles for the fashion industry.