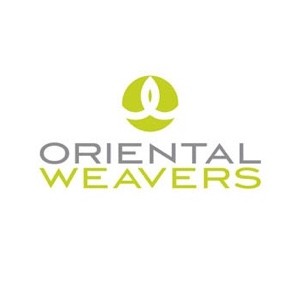 Oriental Weavers is the U.S. division of The Oriental Weavers Group, the world's largest producer of carpet and area rugs with manufacturing and distribution facilities on five continents. Headquartered in Cairo, Egypt, Oriental Weavers and its subsidiaries have continually delivered products synonymous with quality and value for more than 40 years.
ORIENTAL WEAVERS
Seemingly endless color
Nothing can pull a room together better than the right area rug. A versatile design element and natural focal point, area rugs set the mood and character of any space with a warm, inviting feeling that also serves as a comfortable, quiet oasis on top of hard surface flooring. Whether your personal style is traditional or contemporary, formal or casual, you'll find it with Oriental Weavers.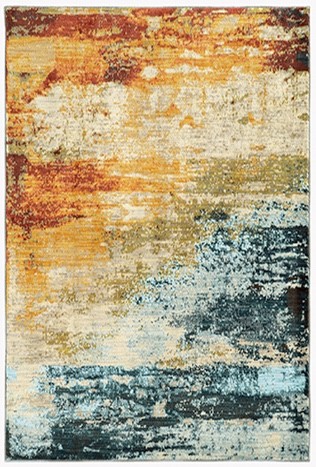 Oriental Weavers area rugs offer seemingly endless color and pattern options to help brighten smaller rooms or separate larger areas into more defined, intimate settings. Portable, easy to care for, and available in a wealth of shapes and sizes, Oriental Weavers area rugs can help create the perfect feel and fit for any room in your home.
ALL-SEASON STYLE
Bring style to your outdoor space
Textural and subtly colored graphic patterns, such as chevrons and tilework motifs, also coordinate well with many outdoor furniture and fabric groupings.
Outdoor living areas are quickly growing in popularity, along with the need for more sophisticated looks in outdoor furniture and area rugs. With over 200 outdoor-friendly rugs to choose from, Oriental Weavers' selection provides a style and coloration for every customer from very simple traditional borders and textures to more globally inspired medallions and vibrantly colored florals.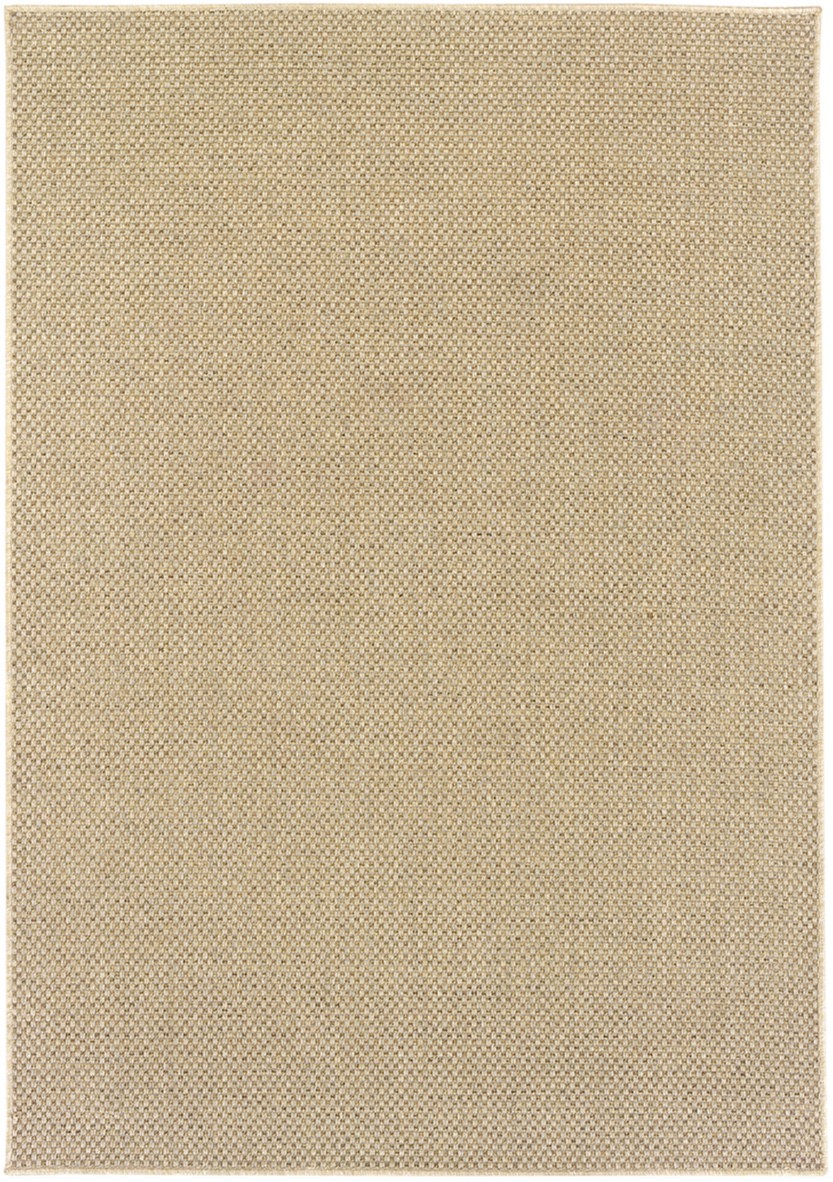 MADE IN THE USA
21 collections to choose from
Oriental Weavers is proud to offer a wide variety of high fashion products designed and made in the USA. 21 collections featuring a variety of patterns from traditional to transitional, all designed utilizing color palettes with the US consumer in mind.