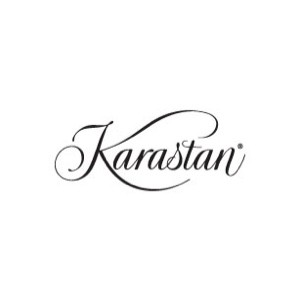 It's never been about a single pattern or trend. Karastan rugs are crafted to be timeless pieces that fit perfectly within your home. With inspired designs, flawless craftsmanship, and long-lasting materials, Karastan is made for a life lived beautifully.
OUR PRODUCTS
Live Beautifully
Our creative process starts with travel. Karastan designers seek inspiration through tradition, works of art, nature, and modern life. These experiences result in intricate patterns, dramatic color variations, impressive textures, and bold tones—all designed to evolve and withstand the pressures of time.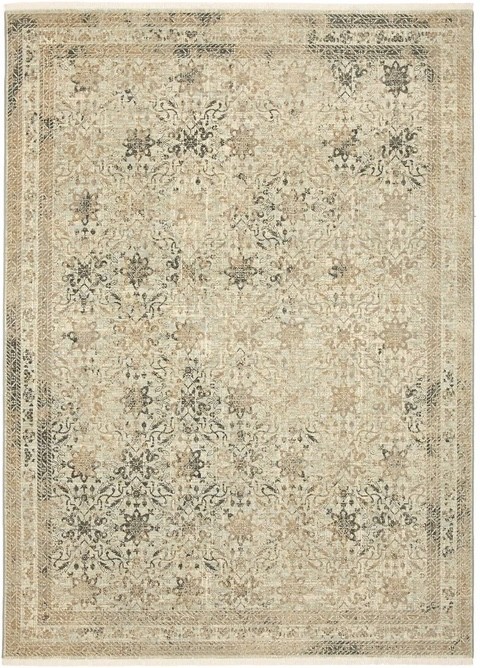 OUR PROCESS
Commited to the craft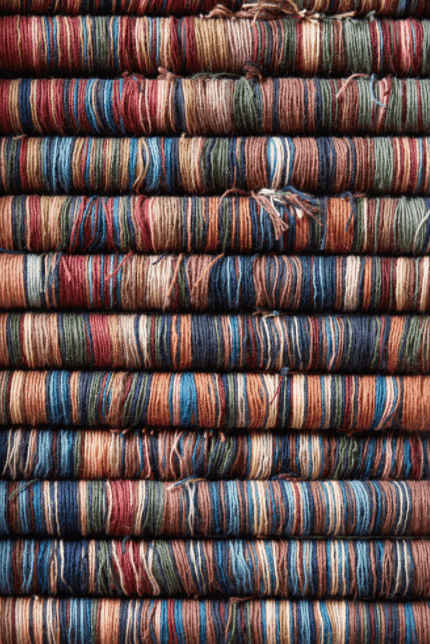 Karastan also offers beautiful and durable rugs with SmartStrand® and EverStrand™ fibers that are created from renewable sources and engineered for excellent stain resistance.
The type of fiber used in a rug plays a key role in how it feels and how well it performs. There are two basic types of fiber, natural and human-made. The predominant natural rug fiber is wool. Other natural materials such as silk, linen, and cotton are sometimes blended with wool, but rarely used alone.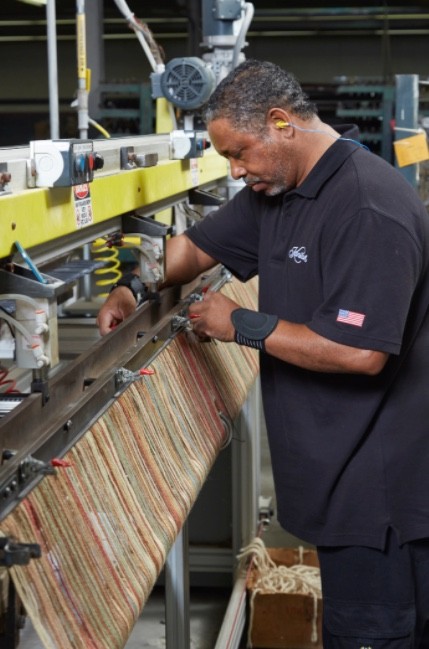 THOUGHFUL DESIGN
We consider every detail
The most beautiful, luxurious, and durable of all the rug fibers, wool is a natural fiber highly regarded for its strength, durability, crush resistance, cleanabilty, and comfort.