Shop Emser Tile at
Great Lakes Carpet And Tile
At Great Lakes Carpet And Tile we proudly feature Emser Tile products that are designed for both residential and commercial projects. Learn more about our Emser Tile offerings below!

GET UP TO $500 OFF*
Fill out the form below to receive your coupon!
Emser Tile In
Wildwood

,

FL
Emser is the industry leader in glazed ceramic and porcelain tile, glass, metal, and natural stone products. Offering the most contemporary colors, finishes, patterns, and textures, accompanied by a broad assortment of coordinating trims and decorative accent pieces, Emser Tile is sure to turn heads in your home.
One of the nation's leaders in ceramic and porcelain tile, Emser flooring is a fantastic flooring option for both commercial and residential properties. Offering a wide range of colors, styles, finishes, and textures, Emser Tile products are made with the highest quality materials. Whether you're looking for retail or commercial, tile or natural stone, Emser offers an attractive flooring product that is built to last.
Featuring an extensive product line consisting of over 3300 products that are supported by sales offices and distribution centers across the nation, Emser Tile's reputation is synonymous with quality. Consider Emser Tile for your floor, wall, and countertop tile needs.
Learn more about the Emser Tile products available to you at Great Lakes Carpet And Tile in Wildwood, FL today. 
We're here to help you find the perfect flooring and save a little too! Sign up for your coupon to get up to $500* off select flooring styles. Contact us today to get started on your next flooring project!
*Present a coupon to sales associate PRIOR to purchase. This coupon entitles you to receive up to $500 on any qualifying Karastan Carpet purchase. Discount based on purchase price with a 10% discount.  Purchase $1000, receive $100 off up to a $5000 purchase and receive $500 off. In-store only, no online sales. Ask your salesperson for details and qualifying styles. Discount applies to flooring material only. Coupon is non-transferable. Returns of any portion of the purchase will require equal forfeiture of offer or amount equal to offer. Usage of the coupon is limited to consumers and is not valid for business-to-business transactions.  Coupon has no cash value.  Consumer must pay any sales tax.  Void where regulated and prohibited by law.  Coupon may not be duplicated or used more than once.  Limit one coupon per household.  Offer expires: Dec, 31 2022. Special financing available at participating retailers, pending credit approval on your purchase of any qualifying Karastan Carpet flooring products at the store.
Popular Emser Products At
Great Lakes Carpet And Tile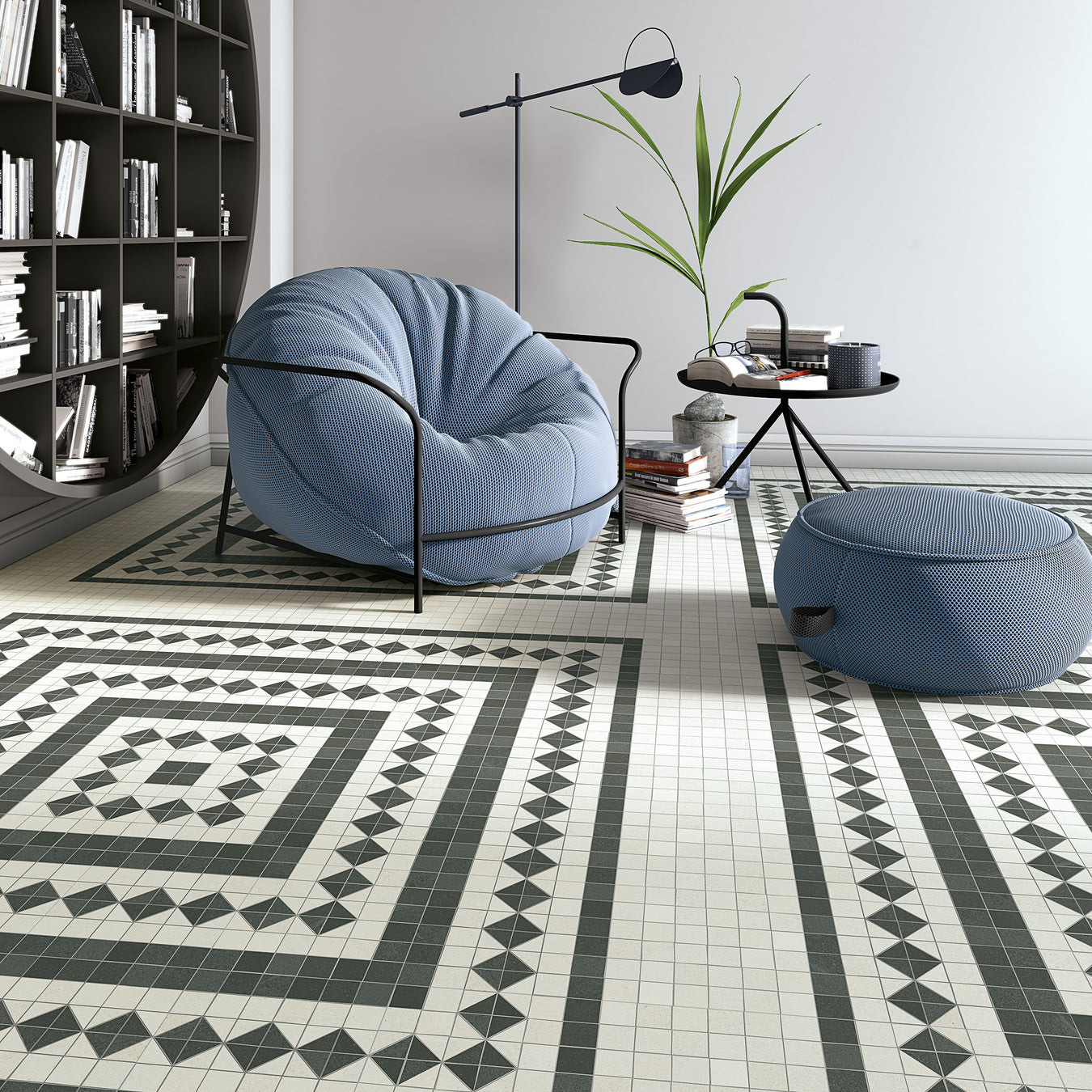 FLOOR TILE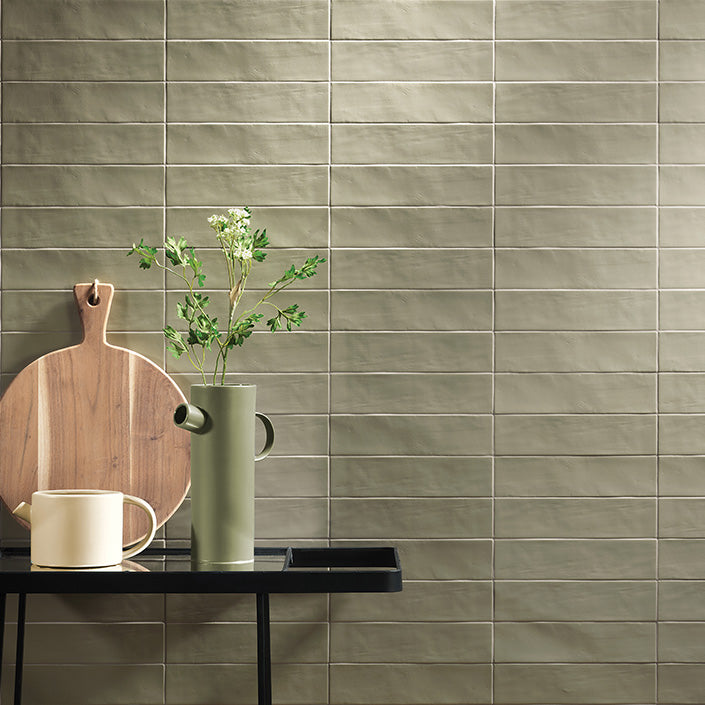 WALL TILE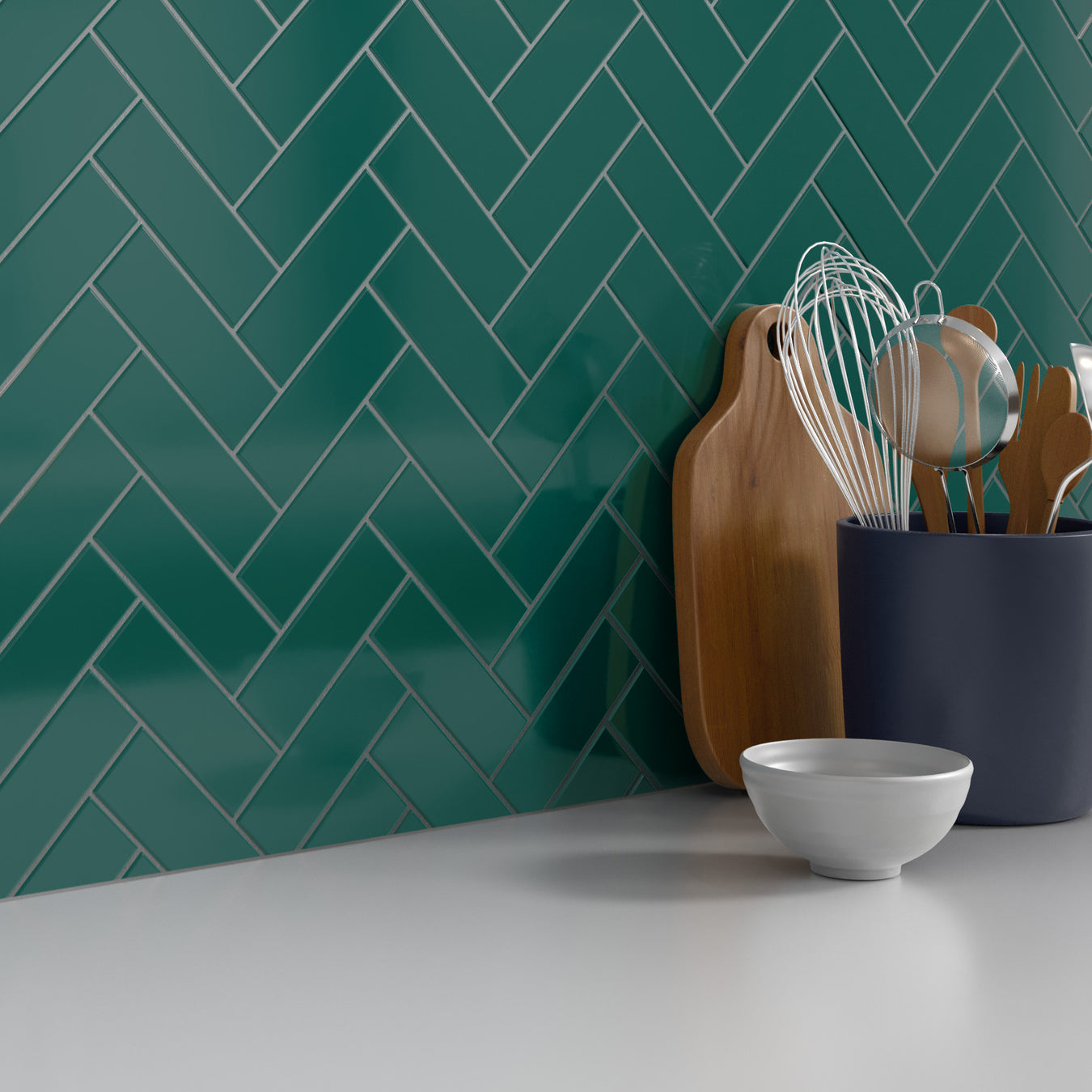 BACKSPLASH
POOL TILE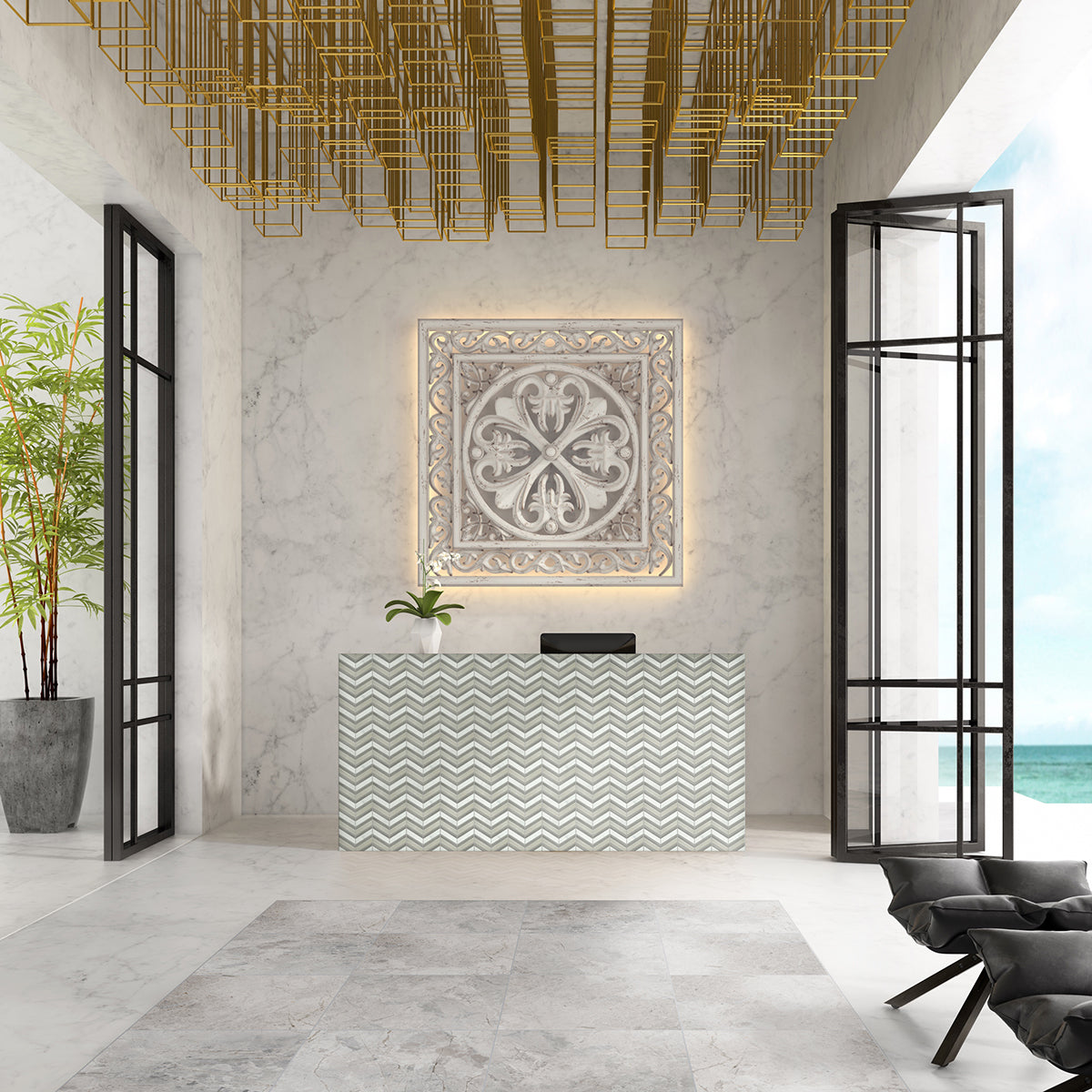 NATURAL STONE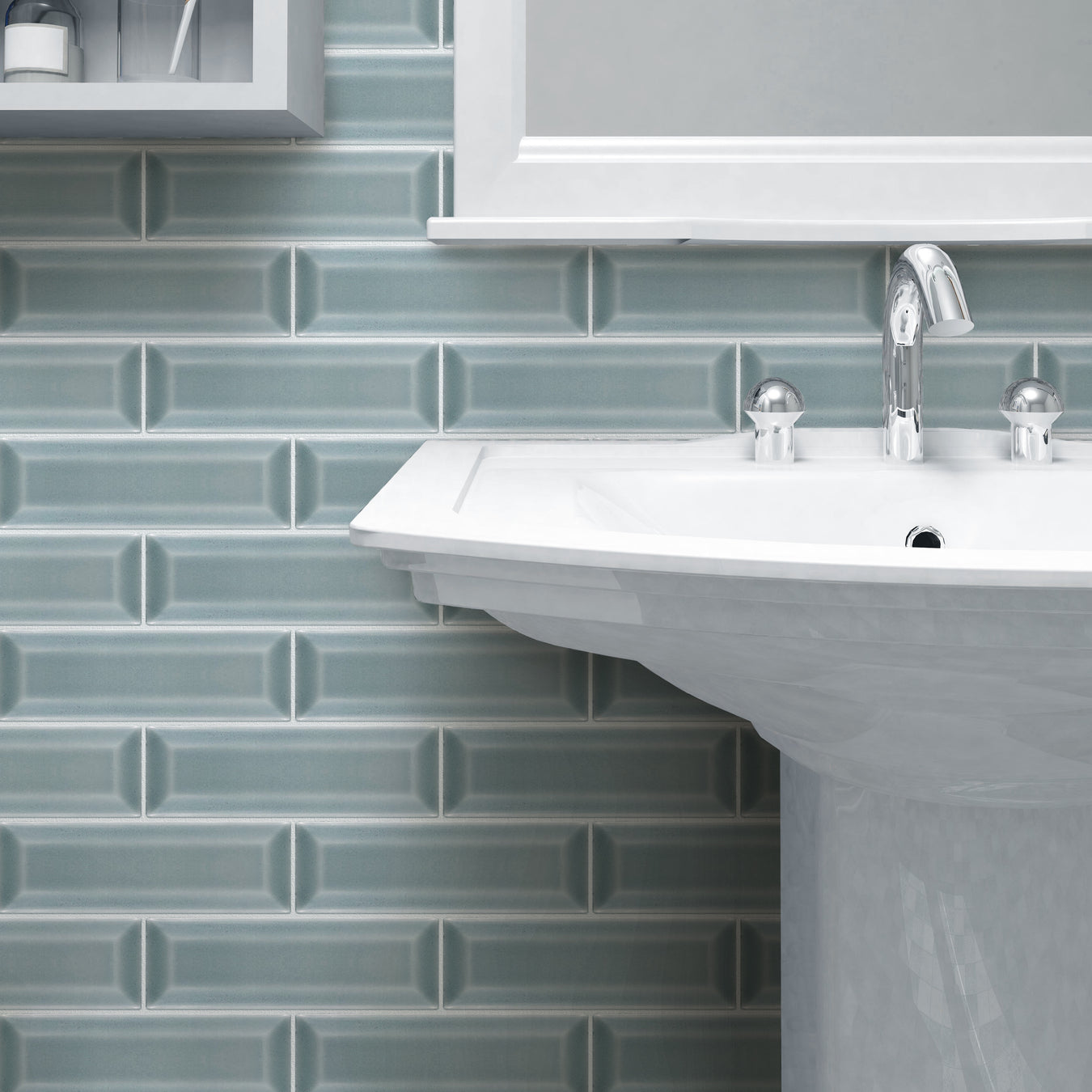 MOSAIC TILE